Looking for Certified FileMaker Developers?

In addition to FileMaker Pro plug-ins and add-ons, such as SuperContainer, MirrorSync, and ScriptMaster, 360Works offers consulting and programming services for FileMaker Pro.
Our FileMaker developers, consultants and programmers have been producing easy-to-use, customized solutions for our customers since 1996, and we are one of the first companies to be recognized by FileMaker Inc. as a FileMaker Certified Developer in 2004. Since that time we have continued to grow in the industry. We are honored to be one of only 33 Platinum-level members of the FileMaker Business Alliance, making us one of the top-tier FileMaker consultant firms in the world. Our products have been used by developers across the globe, and continue to receive recognition from the FileMaker community.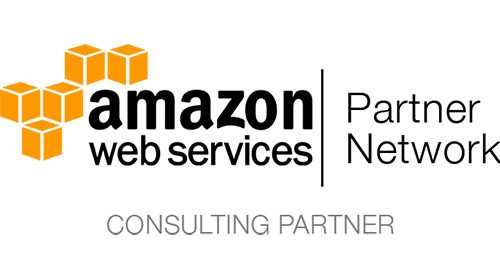 We bring this extensive experience to each of our projects. From simple contact management databases to complex, multi-relational, enterprise level systems, our experience and outside-the-box thinking allow us to continually push the FileMaker Pro platform to meet any client's need.
We're excited to work on your project, whether it involves troubleshooting existing systems, integrating FileMaker with other technologies, building from-scratch solutions, or customizing our products to meet your needs. All you need to do is check our references to see that our FileMaker developers have the talent and experience to create the solution that you need. Give us a call at 770-234-9293 to talk to one of our certified FileMaker consultants to discuss how we can help meet your project goals.
--Jesse Barnum, President, 360Works
General FileMaker consulting inquiries? Contact us by using the button below!

Contact Us
360Works Product Questions and Support:

360Works PRE-SALE SUPPORT: If you have not yet purchased our product and have questions about the product, you can call us at 770-234-9293 (10am-6pm Eastern Time Zone USA).
360Works PRODUCT SUPPORT: If you have a license key for our product and need technical assistance, please proceed with the steps on our support page.
360Works Newsletter
New! Subscribe to receive product updates, special promotions, 360Works news, and more right to your inbox.
We won't spam you, or sell your address.